Shopping Basket
Your Basket is Empty
There was an error with PayPal
Click here to try again
Thank you for your business!
You should receive an order confirmation from Paypal shortly.
Exit Shopping Basket
Bethel Evangelistic And Rehabi​Rehabilitation Centre.
These blogs are entirely brief summary of the mission,ministry and project activities of Bethel Society.
                                   Give And it shall be Given unto You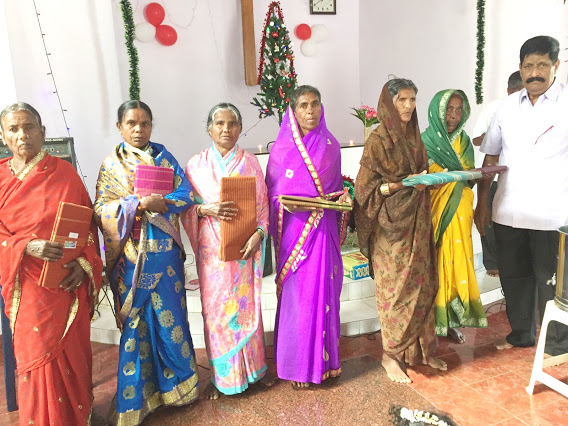 Long lasting SUPPORTERS and their spontaneous flow of sacrificial funds; is the heart of any Charity or Social S...
Read Full Post »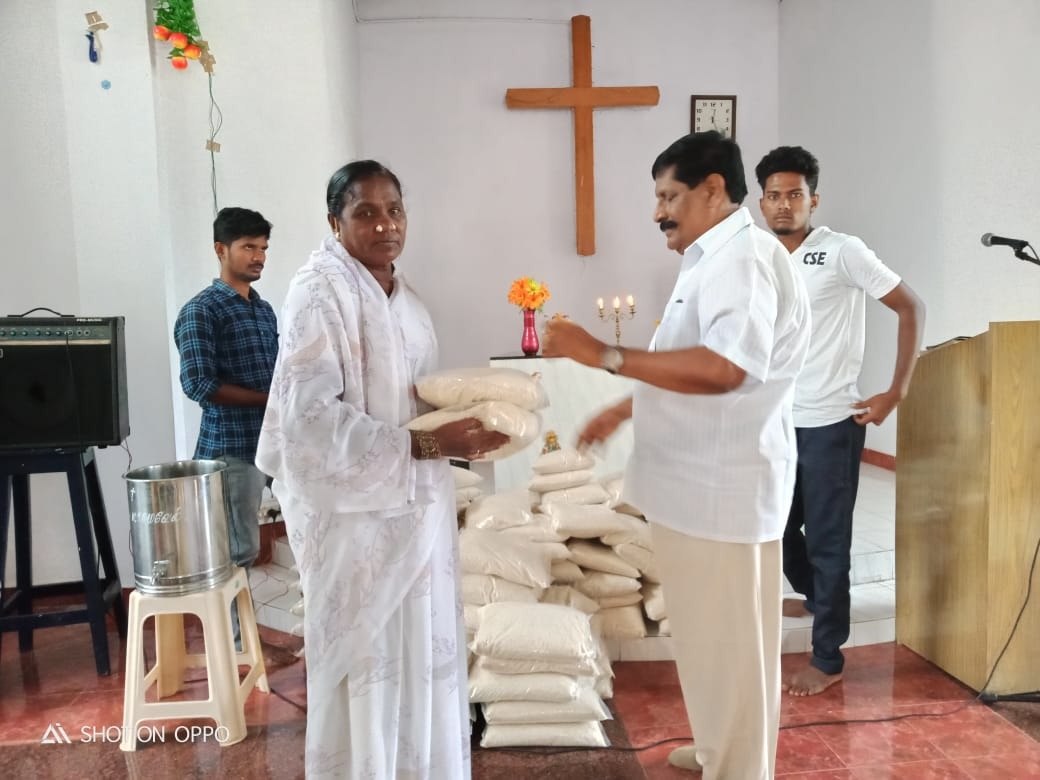 Food Grains Distributed During Covid - 19 Period
For the entire world the year 2020 has been a disastrous year ever. The entire world, from common man to grea...
Read Full Post »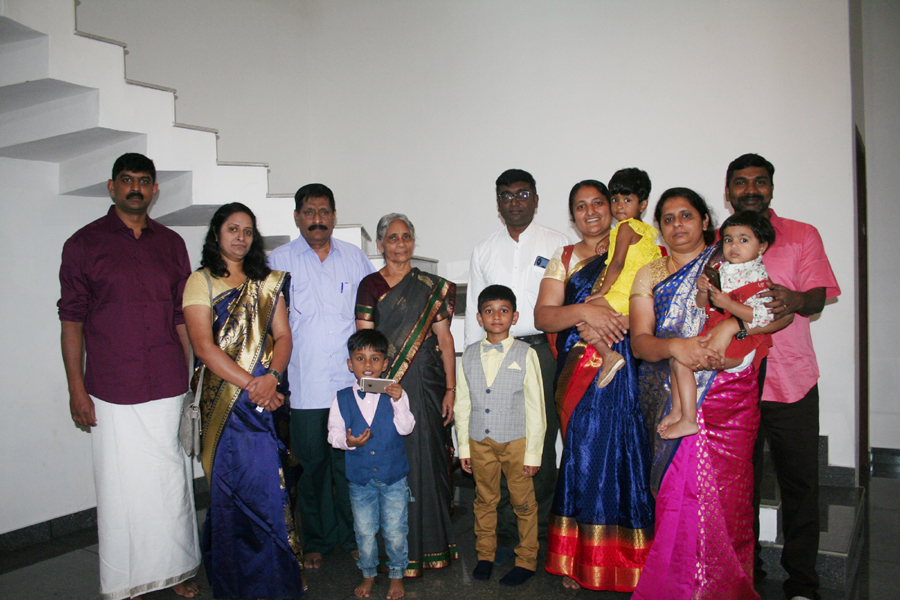 Family of Director Arvind Mohan Dass - Molly Mohan Dass- with daughters and their husbands with 4 grand kids. 
As family, we all take this opportunity to thank the Lord for the New year 2020. This photograph was possible on the 30th December-2019, after 6 years of the marriages of our childre...
Read Full Post »
"And suddenly there was with the angel a multitude of the heavenly host praising God, and saying, Glory to God in the highest, and on earth peace, good will toward men"…(Luke.2:13-14)
The LORD gave a, God's "REHMAH WORD", for this Year's Christmas which I am prayerfully sharing with you. My turn with the Church –Esther Church at Sambalpallam falls on the 1st,-Se...
Read Full Post »
Appealing for Emergency Flood Relief in Kerala State Of India
The recent south west mosoon in the months of July-September -2019, in the state of Kerala in South India was the worst one the history has ever known. Last year in 2018 the same state was totally submerged in water killing people, damaging houses, lands and every thing possible and ...
Read Full Post »
/