Shopping Basket
Your Basket is Empty
There was an error with PayPal
Click here to try again
Thank you for your business!
You should receive an order confirmation from Paypal shortly.
Exit Shopping Basket
Bethel Evangelistic And Rehabi​Rehabilitation Centre.
Appealing for Emergency Flood Relief in Kerala State Of India
The recent south west mosoon in the months of July-September -2019, in the state of Kerala in South India was the worst one the history has ever known. Last year in 2018 the same state was totally submerged in water killing people, damaging houses, lands and every thing possible and again this year the worst. Nearly 2,70 lakh peopla were sheltered in 1325,  temroray relief camps across the state. 
Killer Landslides;-   The state of Kerala is called as "God's Own Country" because this state is like the land of " Promised Land".of Zion, fulll of rain forests, where there are high range hills, dense forests, Where, there are coffee, coco, tea, cordamom, pineapple, pepper, clove and other precies estates exists. Lots of coconut trees, banana plantations, tappioka, ginger, elephant foot, areconut, and many precious things are grown. The monsoon season begins during the first week of June and ends in December. 
These high range forests take in, drink and suck all rain waters and store it in it's belly and no one; even scientifically can predict, when this storage will bust  with such  a  dynomite bang and spew out millions of gallons of water with un immaginable force. The immeasurable current of this water carries with it huge rock boulders, huge logs of trees, houses, trees, plantations, bridges and roads and what not. 
Totally in 70 places these landslides happened. "Kavalppara" near Nilambur in Malapuram District of Kerala, and "Meppadi" in Wynad District-Kerala are the two worst hit places where two large civilization got sunk in 6 meteres mud and debris. More than 100 dead bodies have been discovered and others are counted as missiong. 
People who esxcaped this peril and death are literally on the streets.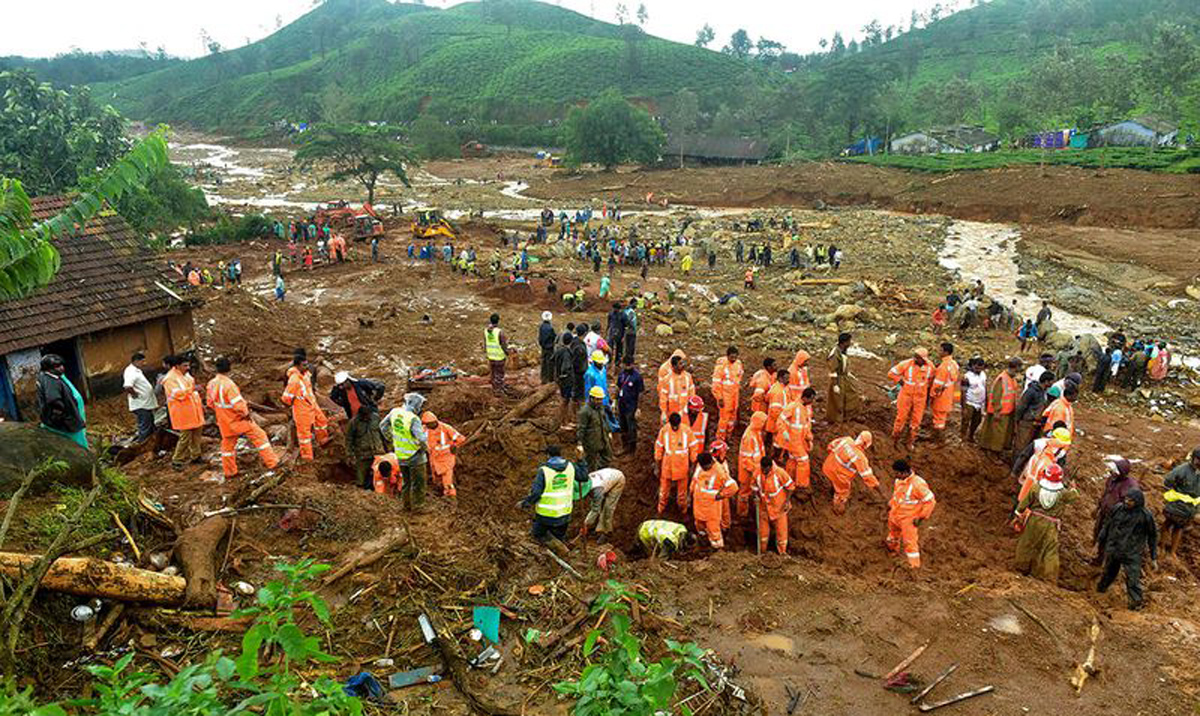 Puthhumala - Meppadi - land slide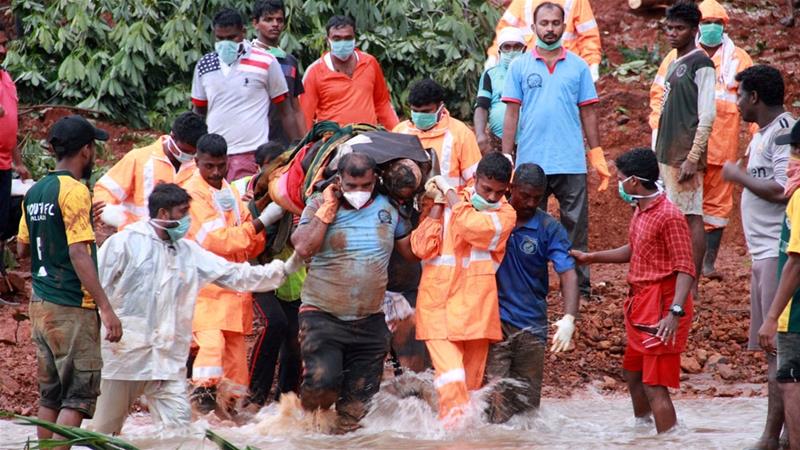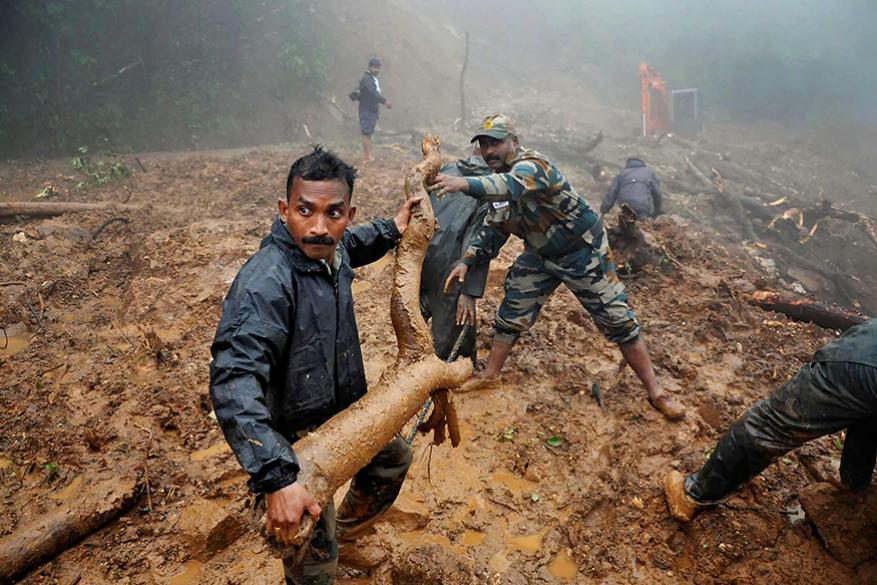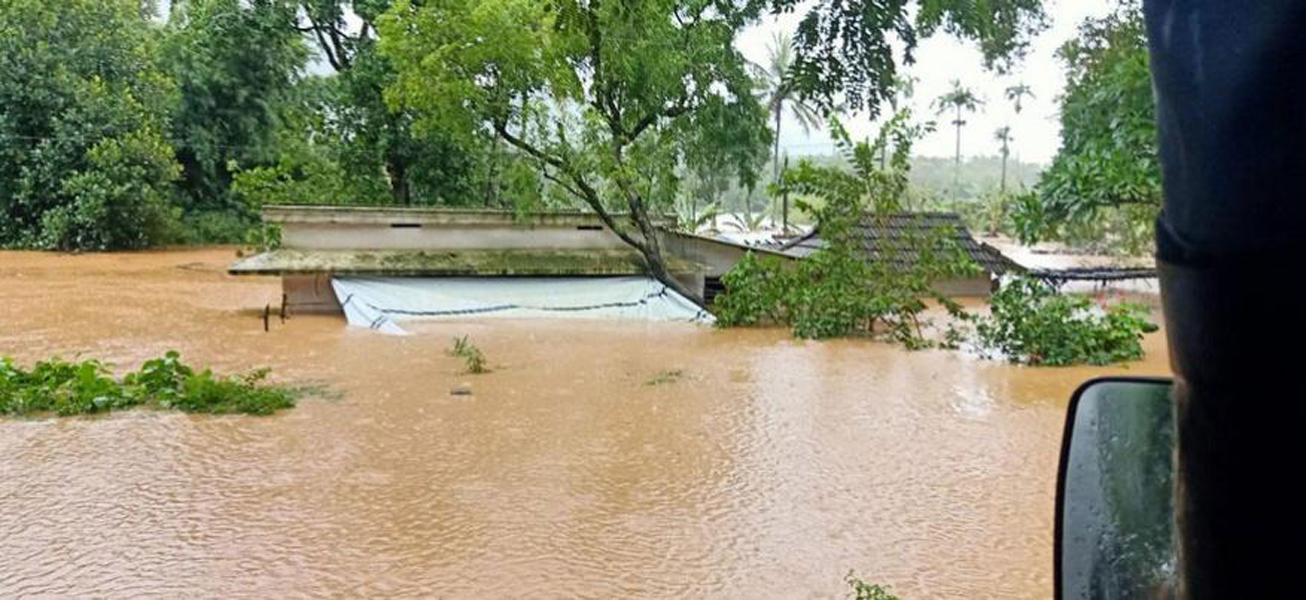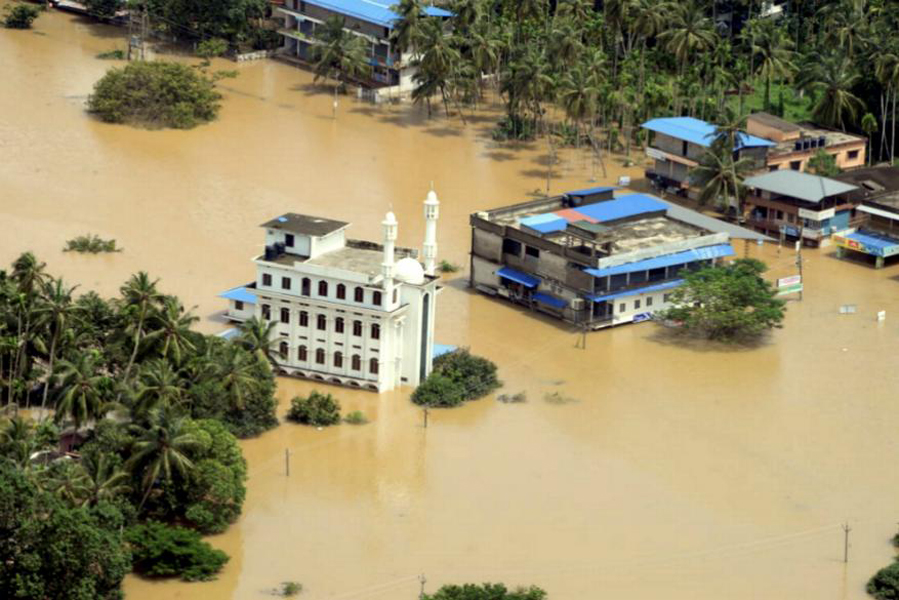 These photgraphs will impress upon you of the magnitude of this disaster to which thousnds of people were victims. 
Bethel's  Emergency Flood Relief Operation:-   My wife and I come from this statte and I served in this state for many years as a missionary and then as an Ordained pastor with the Anderson Church of God, in Meppadi in 'Wynad. Kavalappara is just 15 kilometers from my wife's home town. And in this respect, we are indebted to help the suffering people in  "Puthumala" - Meppady Wy nad and in Kavalappara -Nilambur. 
1.  We will provide 500$ worth of aid to each familty and want to help 100 families. 
2.   We will help families to repair and refurbish their damagerd houses, 
3.   We will provide school bags and educational supplies to kids in the family. 
4.  We will provide, blankets, dress, furniture and cooking utencils to families.; 
5.  We will provide, a "cow" or a few sheep or a small tea shop or Vegetable shop etc, so that
     these families may earn a decent income of their own. 
Donate liberally to this very urgent need: DONATE NOW
YOUR DONATION WILL GIVE A NEW PHASE OF LIFE TO FAMILIES. WE PLAN TO HELP 100 FAMILIES BY GIVING 500$ WORTH RELIEF. LET US WIPE OUT TEARS FROM MANY FACES AND UPLIFT THEM. YOUR REWARD FROM GOD WILL BE MANIFOLD. COME! LET US SERVE PEOPLE. 
Kindly go to the home page and see how you can directlty wire funds to Bethel's account. Your donation will be immediately axcknowledged by our official receipt and all details of the beneficiaries will be sent for your knowledge with relevant photographs. 
T. Arvind Mohan DassDirector 
       Director
Categories: None
/